Blog
by Super User

Hits: 19237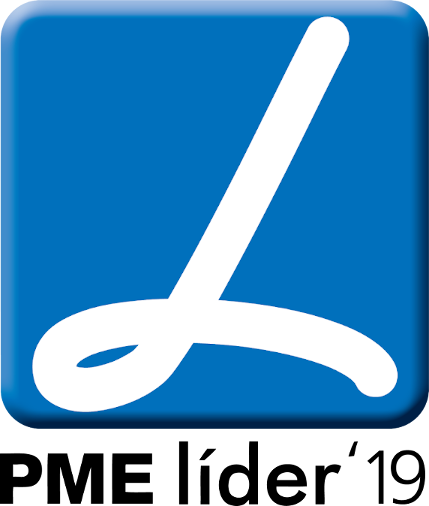 We are much proud to announce that IAPMEI awarded the company Ricardo Correia & Correia, Lda., the PME Líder statute, in 2019.
The award of this certificate puts on top the performance quality and risk profile of the companies.
The strict management and improvement in all our financial indicators has resulted in the award of this certificate that we are very proud of.