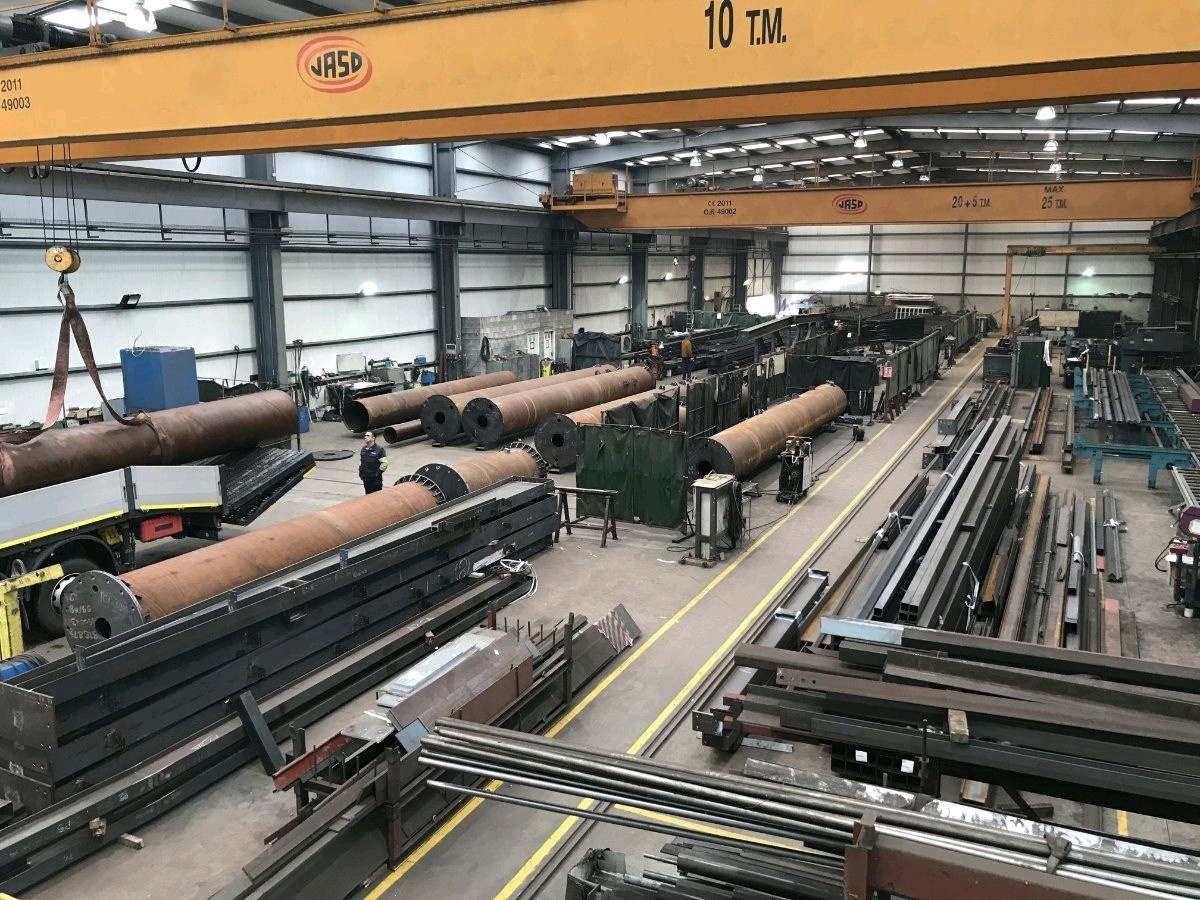 THE COMPANY
Ricardo Correia & Correia, LDA (RCC) is a company that has emerged in the central region of the country, in Coimbra, and received this designation in 2012 after an overhaul of the company structure which appeared for the first time in the 1990s.
It currently  as about 200 employees and whose activity are fucosed on the areas of steel Industry, specialized Welding and Metalwork
DEVELOPMENT STRATEGY
The Company bases its development strategy to differentiate the quality of its employees and complex projects in selected markets, including Europe (all countries), South America (Brazil), Asia (South Arabia) and Africa (Angola, Marocco).
Internationalization has been one of the main goals of the company.
QUALITY / SAFETY 
The Strategic management of human resources involves  the design and implementation of a set of policies and practices within this organization that ensure that human capital is a key contribution to achieving our goals.
RCC promotes the continuous improvement of the quality management to ensure the satisfaction of their customers according to their specifications, deadlines and requirements.
It also focuses on the development of its employees, especially in the training effort, and the closer relationships with their suppliers.
Safety and Health of employees are highly valued by Ricardo Correia & Correia, LDA. Therefore, we are certified with VCA K87544/02 version 2017/6.0.