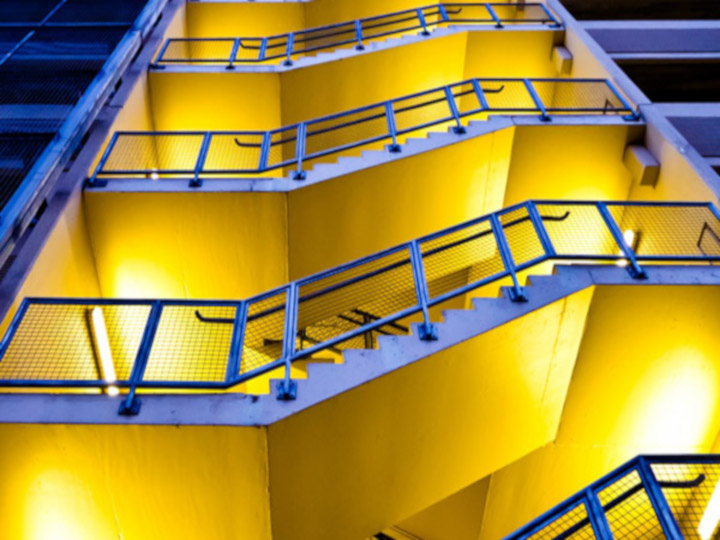 The VCA / SCC (Safety Checklist Contractors) certification verifies whether a company and its employees have implemented a Safety Management System. It is a system with international recognition that is highly requested by companies contracted to work in the Netherlands, Belgium, France and Germany and often required as a basic condition to be hired in these countries.
The purpose of VCA / SCC certification is to reduce the number of accidents by defining clear parameters on the frequency of accidents and how to calculate them.
This standard is intended for all companies that carry out hazardous work in high risk environments in their clients. Often refers to maintenance or construction work on shipyards of buildings, factories and facilities.
Benefits of VCA / SCC Certification:
• Improvement of safety habits in company employees;
• Systematized training for employees and directors;
• Improvement of legal compliance in terms of safety due to compliance with legal requirements;
• Reduction of costs by reducing the number of accidents and casualties.